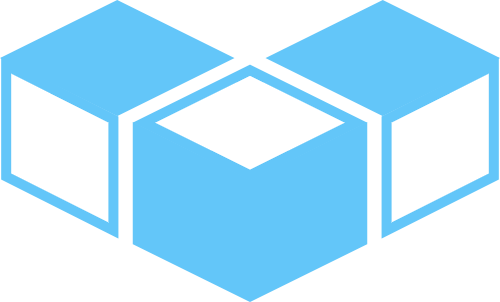 About Verigo
Verigo™ is on a mission to reduce supply chain abuse and help keep the products you rely on safe. We bring visibility, accountability, and traceability to sensitive and perishable products throughout the supply chain.
Our unique design is a blend of proprietary research technology from the University of Florida, as well as custom in-house engineering. With our full stack hardware and software platform, we support and provide tools for monitoring environmental and quality factors, such as temperature and relative humidity.
In addition to direct monitoring solutions, Verigo offers specialty value-added services atop our custom hardware. For example, we work with produce growers and distributors to aid in their rapid-cooling processes and to develop shelf life estimations, allowing for improved QA and better inventory management through a first-to-expire distribution (FEFO - first expired, first out).
If you are looking for tools to monitor temperature and/or relative humidity in production, storage, or transportation, please take a look at our reusable, wireless Pod data loggers.
Our iOT technology raises awareness by recording location and user ID information through user - sensor interactions, all data organized for you on Verigo's secure cloud.
If you are interested in our value-added services for produce, pharmaceuticals, or other industries, please feel free to contact us.